Kun Tian successfully defends her Ph.D. Dissertation. Congratulations, Dr. Tian!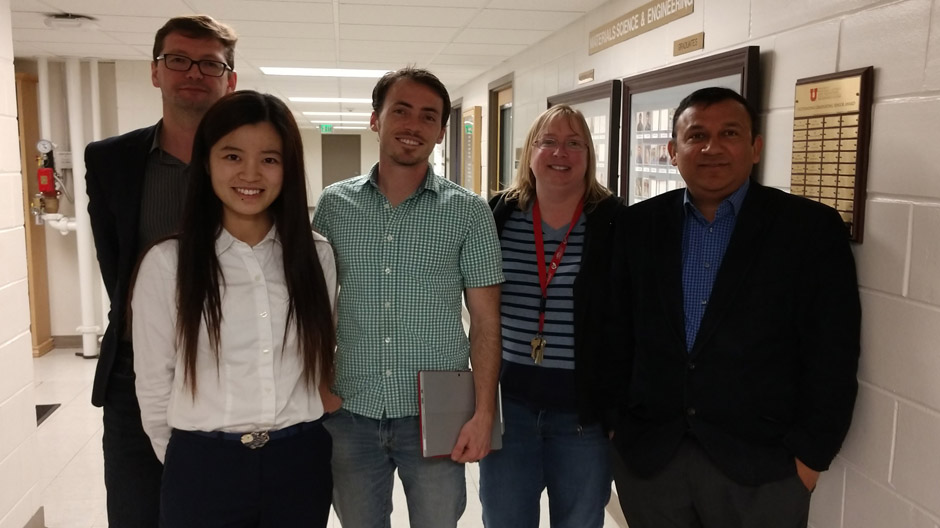 Nanostructured Materials Research Laboratory Congratulates Dr. Kun Tian on successfully defending her PhD Dissertation. Dr. Tian started her Graduate program in the Materials Science and Engineering Department under the guidance of Prof. Tiwari in fall of 2013. Her PhD research was on topics related to Spintronics, 2D Materials and Biosensors.
Dr. Kun Tian will be joining Intel in Oregon as a Process Engineer.